From 1943 There is a beach in Madrid!
Overlooking the sea we offer you the best of the Mediterranean kitchen .

This popular tavern opened more than of 50 years in the neighborhood of Chamberí, It retains the traditional dishes of that time: Its unique and exquisite tripe salad "with long nose", their rice and their dishes spoon, unsurpassed in Madrid, Home prepared give this restaurant a traditional touch.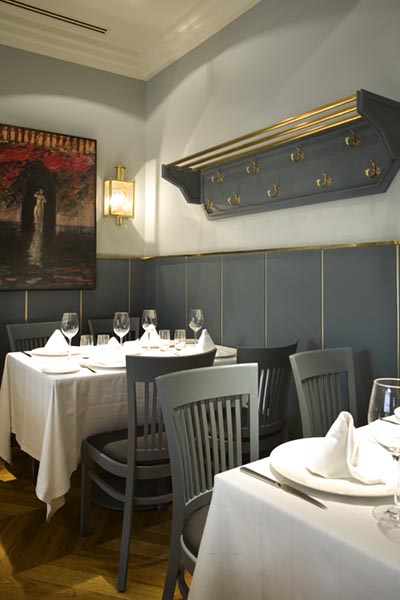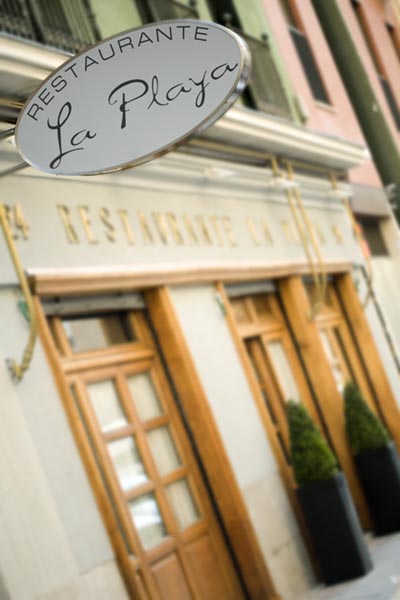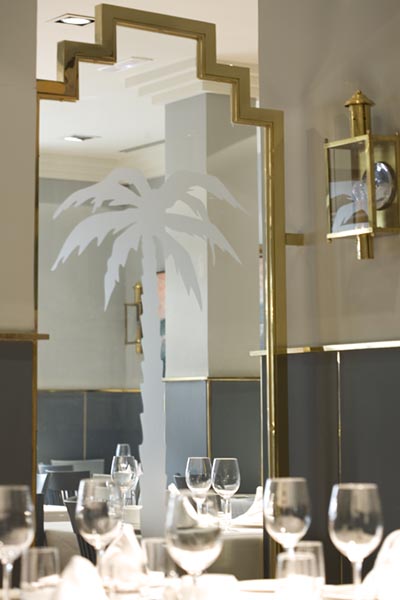 rices, seafood and steaks in a local refined in gray and gold with palm trees in the windows.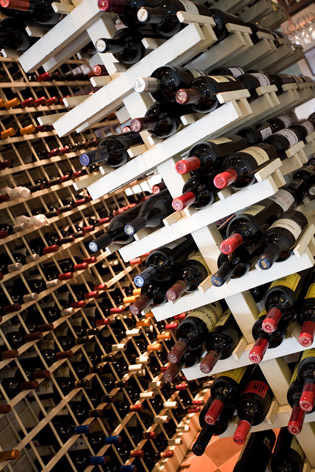 Our winery is composed of the most representative quality local and international scene.
Our sommelier offers you a small selection divided 5 groups, whites, Pink and sparkling wines; Tintos, Wines of the World, Genres and sweets Wines and Spirits.
The selection criteria is based on the highest quality standards, in the continuous updating of the winery and excellent value / price.
Come in and enjoy the 5 senses!